Lake of the Ozarks Vacation Rentals
Welcome to Pennington Properties, brought to you by Edge Builders.
​Pennington Properties offer three beautiful homes for your perfect getaway. Our properties are located in stunning destinations, each with its unique charm and appeal. Whether you are looking for a peaceful retreat or an adventure-packed holiday, we have got you covered.
With two homes on the water each with a single well boat slip and one home close to all the action, our vacation rental homes are fully equipped with everything you need for a comfortable stay, including modern amenities and personalized touches that make you feel right at home. From cozy bedrooms to spacious living areas, our homes offer the perfect blend of luxury and convenience.
We take great pride in providing our guests with exceptional hospitality and personalized service. Our team is always available to answer your questions, offer recommendations, and make your stay as enjoyable as possible. We believe that the key to a successful vacation is creating unforgettable memories, and that's what we aim to do with every guest.
So, whether you are planning a romantic getaway, a family vacation, or a group retreat, we invite you to experience our vacation rental homes and the beauty of the destinations we call home.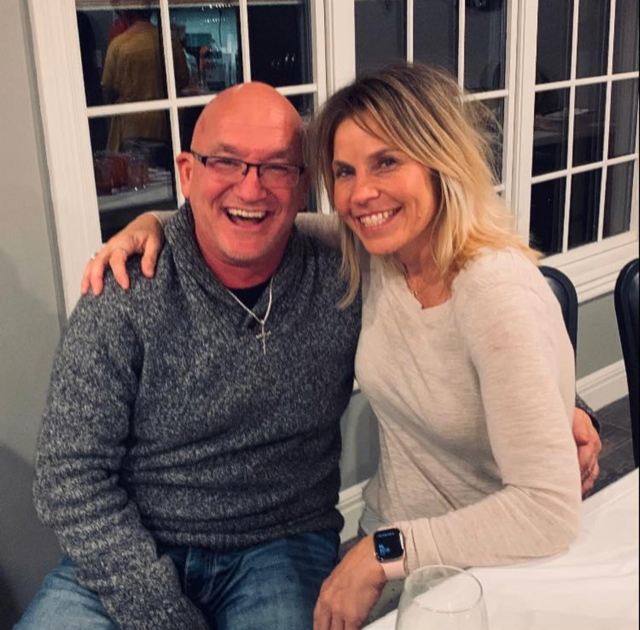 What Our Clients Are Saying
Labor Day Weekend Get-A-Way
We have been coming to the lake for years and it seems our group is getting bigger & bigger to come down with us. This house was everything we needed- the 5 bedroom/4 full bath was amazing. The layout of the home is also very open as far as the kitchen/living room area. SO clean- I was very impressed with the cleanliness. The kitchen had everything we needed & everything was stocked down to the Kleenex! Communication was great with Jason. Would definitely recommend!!
GREAT
This place was amazing!
So Fresh and So Clean Clean
This house was immaculate. All the amenities you would need!
Awesome Property with a Great Location!
We stayed here for a bachelorette party and we highly recommend this property! The house was very clean and big enough to fit 9 adults comfortably. They had everything we could have needed for our stay.
Vacation
The home was well appointed with plenty of bath and kitchen towels, kitchen utensils, trash bags, and most everything we needed. The host was quick to respond. The only thing is the driveway…very steep and angled, but we loved our stay.